KS and the world
As a successful company, we are at the heart of society and have a responsibility to our fellow human beings, that's why we donate 10% of our gross profit to the KS Foundation every year.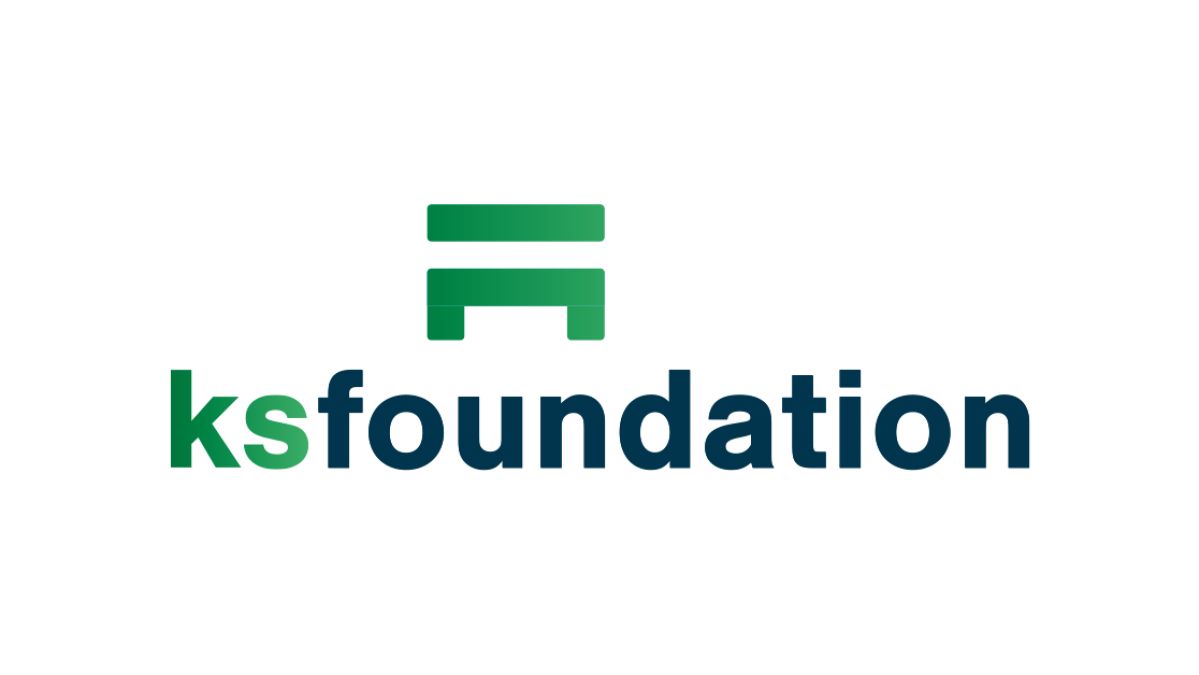 The aim of this foundation is to make underprivileged people financially independent again and to offer them prospects for the future. The foundation is led by an independent board that selects projects in the Netherlands and abroad every year to support it. For more information about the KS Foundation please check out www.ksfoundation.nl.
In the past, KS Profiel – then known as Kontinex Staal – set up and supported development projects in India and Ethiopia. This has led to the establishment of a profiling plant in Debre Zeit, Ethiopia, where hydroform blocks are also produced. These materials are used to build houses. The management and employees of KS have set up the factory on site and trained people. They made sure that they could take care of the management independently. The company now operates independently for quite some time under the name Ethiopian Steel Profiling and Building Company.
Local jobs have been created and people continue to develop through education. To make this possible, with the help of KS, the Interlakes International School has been set up to provide education in English. Children from Debre Zeit and surroundings go to this school, which has now become an independent school.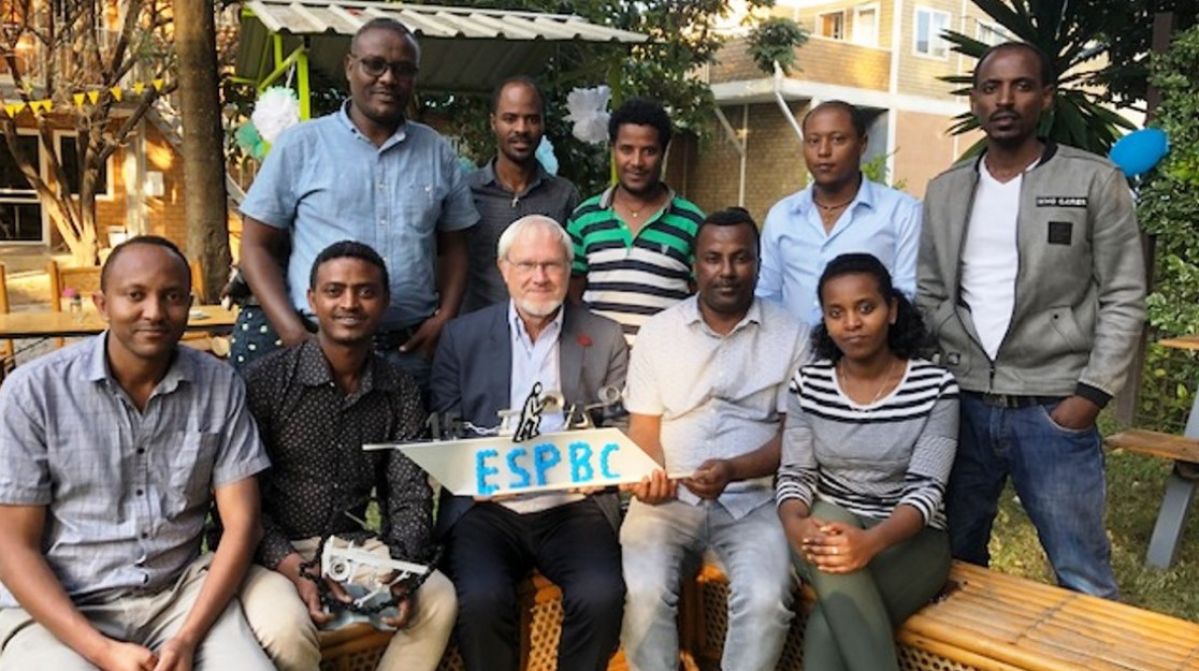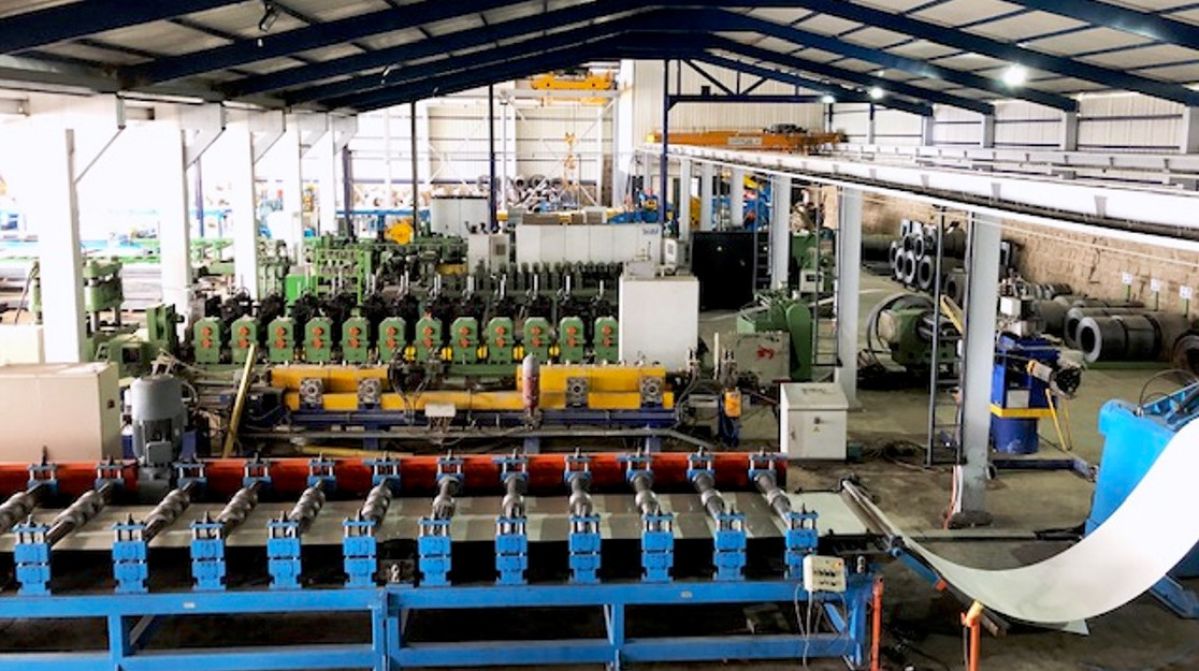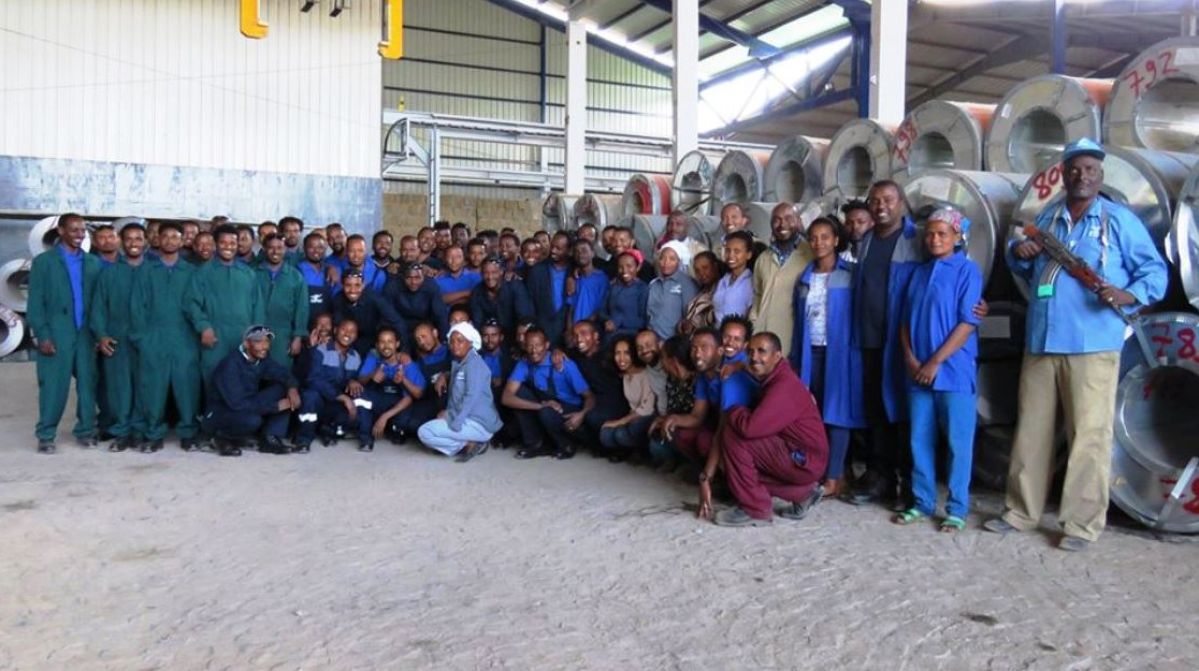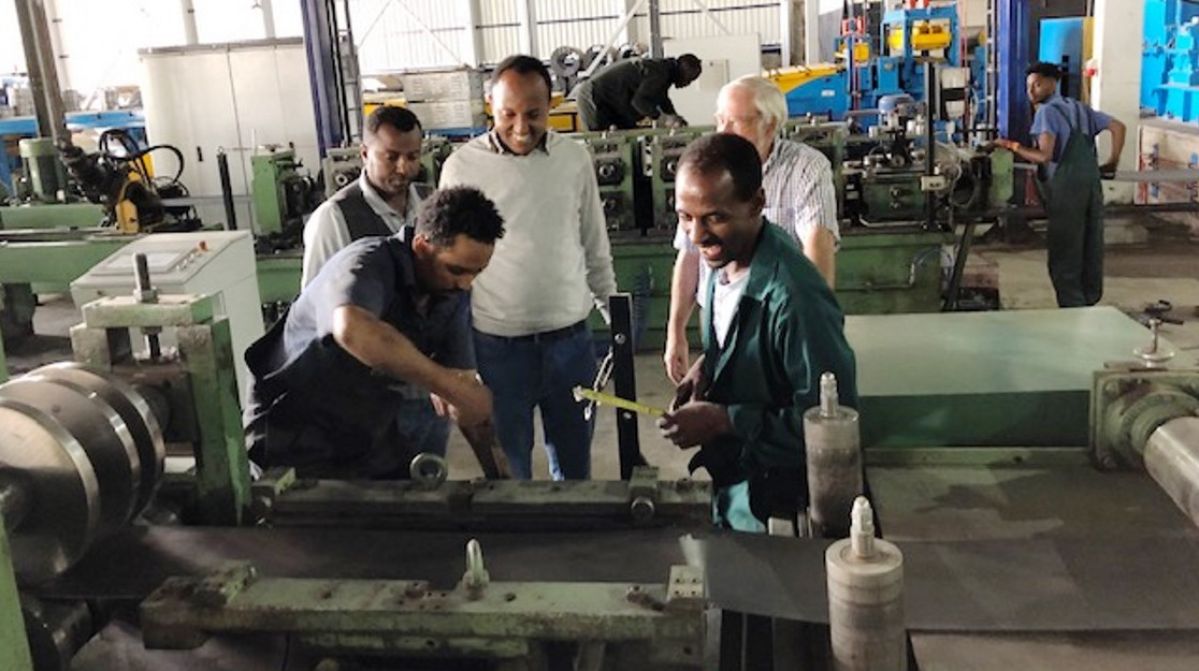 Please contact us
We would like to get to know you and your challenges and think along OR on your side with you to come up with the right solutions. Please contact us and share your project needs!