Privacy statement
KS Profiel B.V. and KS Service Center B.V.
May 25, 2018

KS Profiel attaches great importance to the protection of your personal data. Through this Privacy Statement we want to give you clear and transparent information about how our company handles your personal data. We guarantee your privacy as well as possible and therefore treat your personal data with care. KS Profiel adheres to the laws and regulations in all cases, including the AVG (General Data Protection Regulation).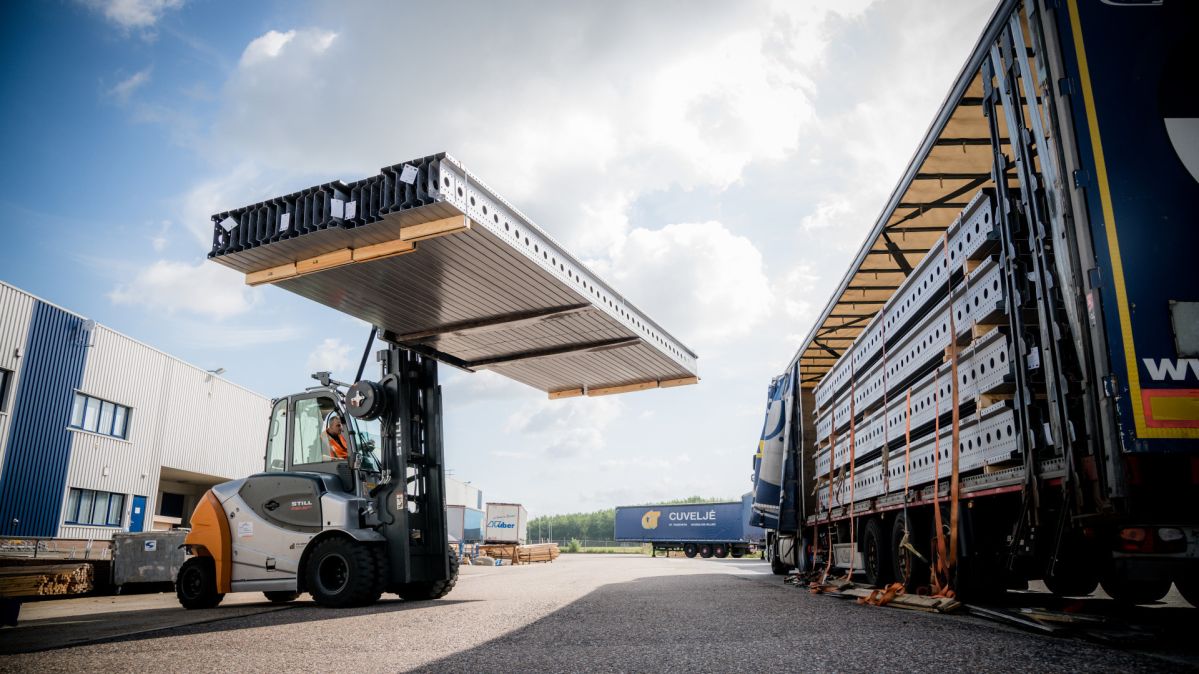 This implies that we at least:


ask for your permission if we need it for the processing of your personal data;
process your personal data in accordance with the purpose for which it was provided;
only process those personal data that are required as a minimum;
have taken appropriate technical and organizational measures to ensure the security of your personal data;
be aware of your rights with regard to your personal data, we want to point out and respect your rights;
not transfer personal data to other parties, unless this is necessary for the purposes for which they were provided.
We are responsible for the processing of your personal data. If you have any questions about this after reading this Privacy Statement, please contact us via the following contact details: KS Profiel B.V.Apolloweg 1,4782 SB Moerdijk Telephone number: +31 (0) 168-386.240
Please contact us
We would like to get to know you and your challenges and think along OR on your side with you to come up with the right solutions. Please contact us and share your project needs!