Construction
Construction applications: from profile to project. The application of cold rolled steel profiles in construction has taken off enormously. Many builders and constructors recognise the advantages in terms of price/quality, durability, weight and the intelligent technical possibilities of profiling technology. From beams and gutters to complete construction systems: at KS Profiel we can make everything for you.

We manufacture standard profiles, fully customised profiles or deliver complete construction projects including assembly materials and project management. Thanks to the extensive expertise of our engineers and sales consultants within the construction industry, they can respond quickly and work with you on the best profile solutions for your project.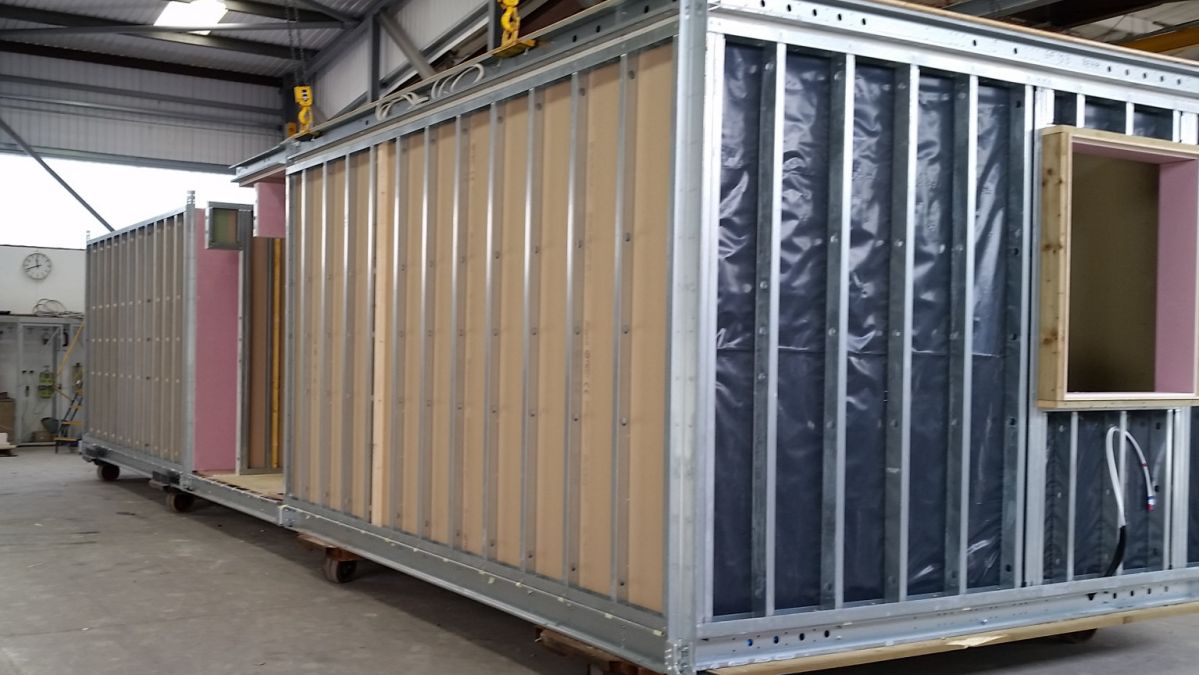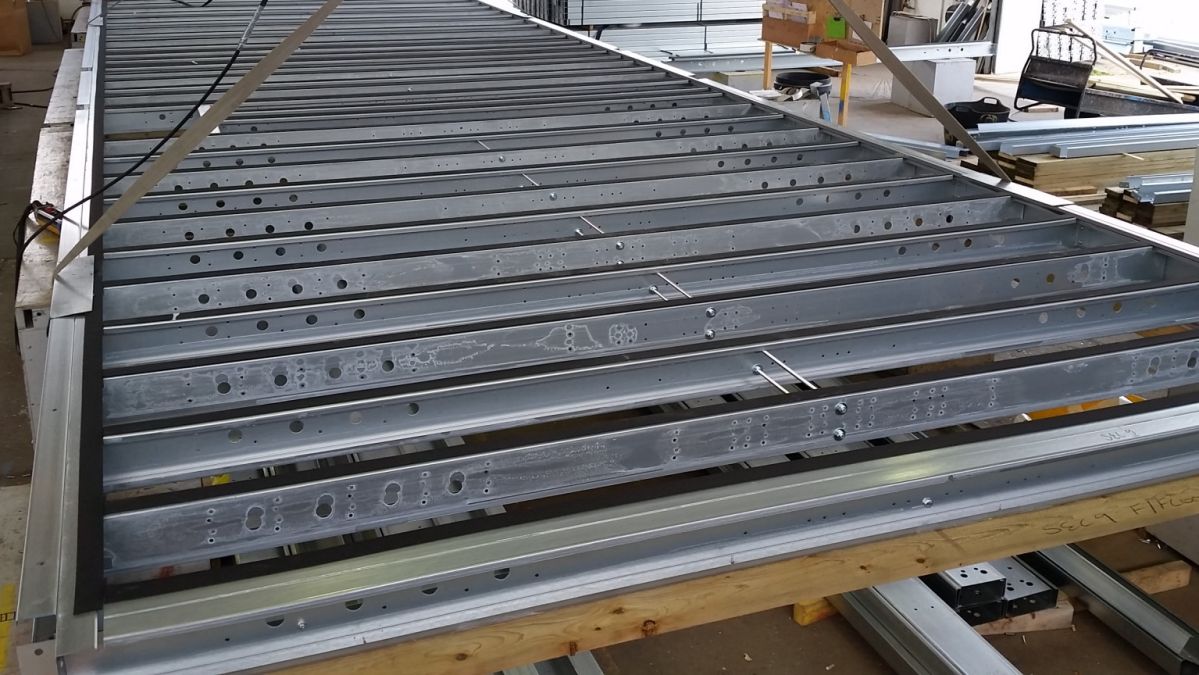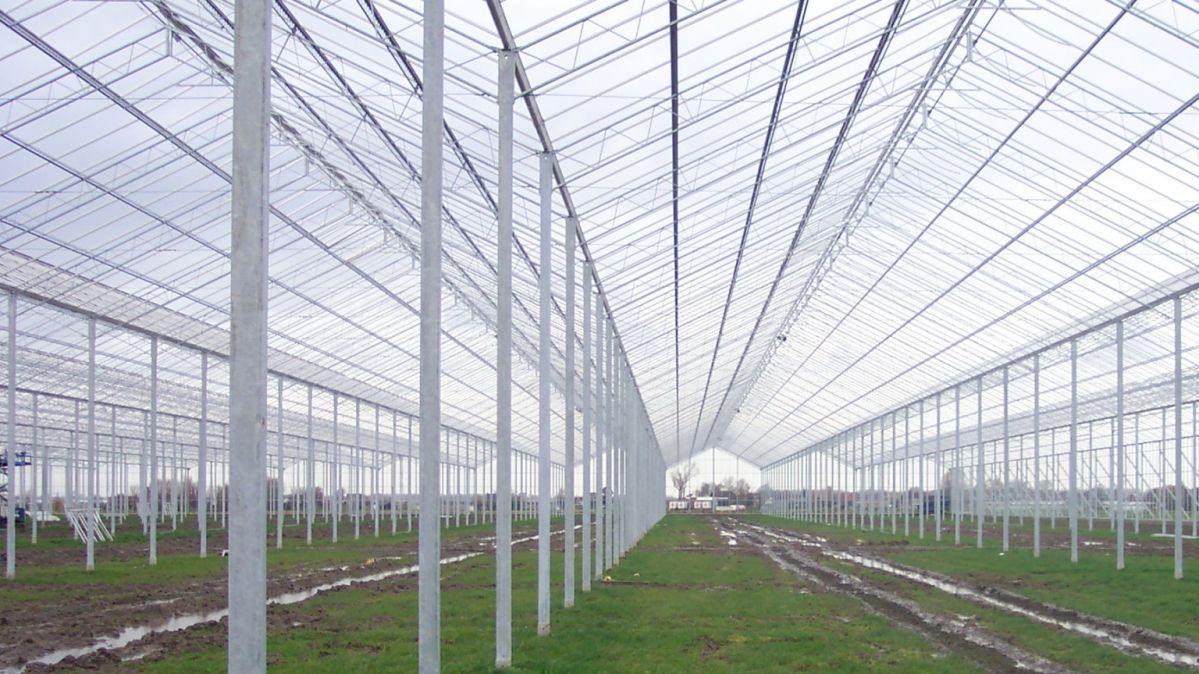 Building with profiles
Time, costs and quality are the most important things that enable you, as a building contractor, to be competitive. With cold rolled profiles from KS Profiel, you can make a profit on precisely these points. With innovative engineering, intelligent assembly solutions and the excellent quality of steel, you can build cost- efficiently and quickly. The profiles are lightweight and user-friendly and, as a result, easy to process, even in places that are hard to reach.
KS PROFIEL HAS EXTENSIVE EXPERTISE IN THE FOLLOWING AREAS: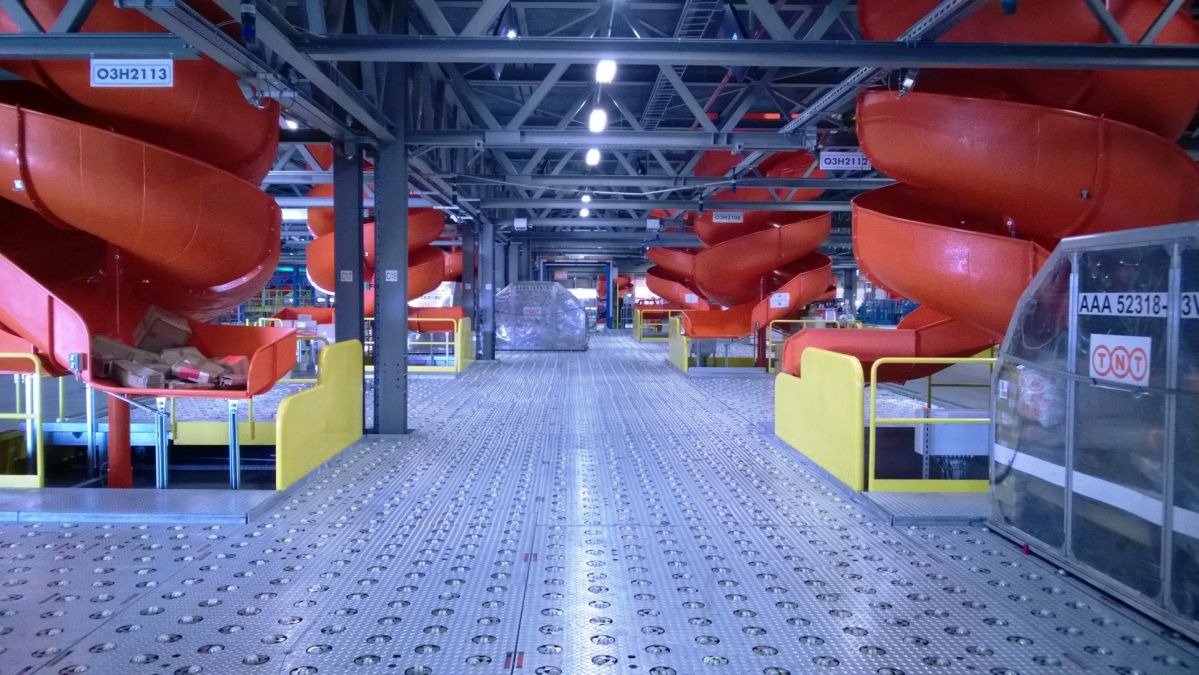 Floor systems, mezzanine floors and roof constructions
Greenhouse construction, construction and equipment
Unit construction, modular construction, temporary construction
Construction of stables and halls, construction and equipment
Installation and assembly technology
Infrastructure and road construction
Access technology and fencing
Mechanical engineering in the food and non-food sector
Furniture industry

Make an appointment with one of our consultants and discover the application possibilities of our profile solutions.

Do you have a construction project? Contact our consultants and share your specific ideas and particular requirements. With advanced 3D software, they can calculate the most optimal design for you. Using 3D printed models, they will show you the possibilities and you will immediately have your design in your hands.
Together with you, we will always find the right profile solution: profile solutions you really want.
LOUIS RAUCAMP - KS PROFIEL B.V.
Project-based construction
The success of your construction project depends to a large extent on the chain of suppliers. Our team of planners ensures that the entire development process, from design and production to the logistic supply of the profiles on the construction runs smoothly and flawlessly. We deliver and coordinate worldwide, if desired, with a project manager on-site. You have a single point of contact with whom you can coordinate all matters.

Logistical service
Depending on your wishes, our distribution can manage a stock for you so that you always have profiles at your disposal. For larger construction projects, we offer logistical support on-site. With the help of a Simply™ unloading system, your profiles are loaded out of the container in one go. Using labels with QR codes you can then identify the profiles. This allows you to build quickly, smartly and efficiently!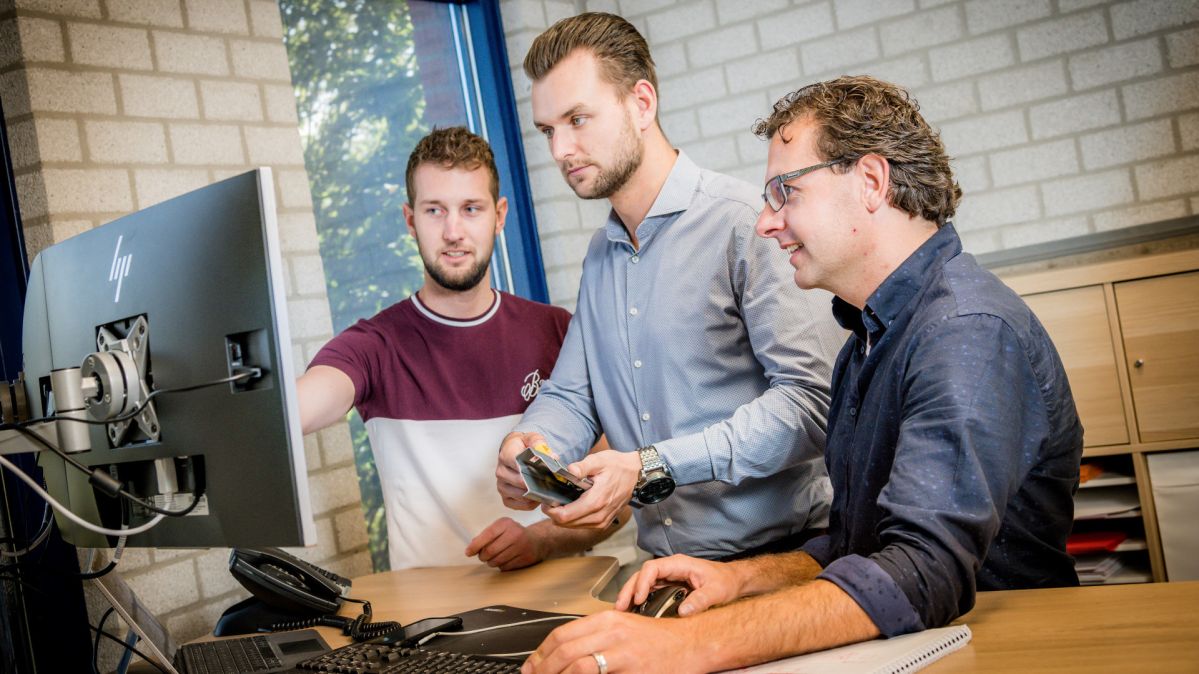 Co-design & engineering
Tools workshop
Loading containers and unloading them semi-automatically on-site
On-site delivery, worldwide, DAP
Additional equipment such as base panels, connectors, etc.
Project management
Please contact us
We would like to get to know you and your challenges and think along OR on your side with you to come up with the right solutions. Please contact us and share your project needs!