Solar
Solar systems: Smart. Robust. Flexible. By making energy more sustainable, the demand for solar energy is rising sharply. The solar specialists of KS Profiel have years of experience in developing and producing smart steel substructures for solar panels. Our systems are of high quality, they have a long lifespan and are easy and quick to assemble so that they can be connected quickly. Worldwide, we supply a wide range of system solutions for solar farms on the ground, roofs and on water.
Easy installation at any scale
From several hectares of large solar fields to an individual substructure for a specific roof: our specialists quickly offer a smart r solution for every project. This can be a tailor-made solution that we develop in consultation with your installation department, or a construction consisting of our range of standard profiles. Optimal logistics and quick installation within the deadline are important prerequisites to make your project successful. We will be happy to discuss this with you.

OUR PROFILE SOLUTIONS FOR SUBSTRUCTURES OF SOLAR PANELS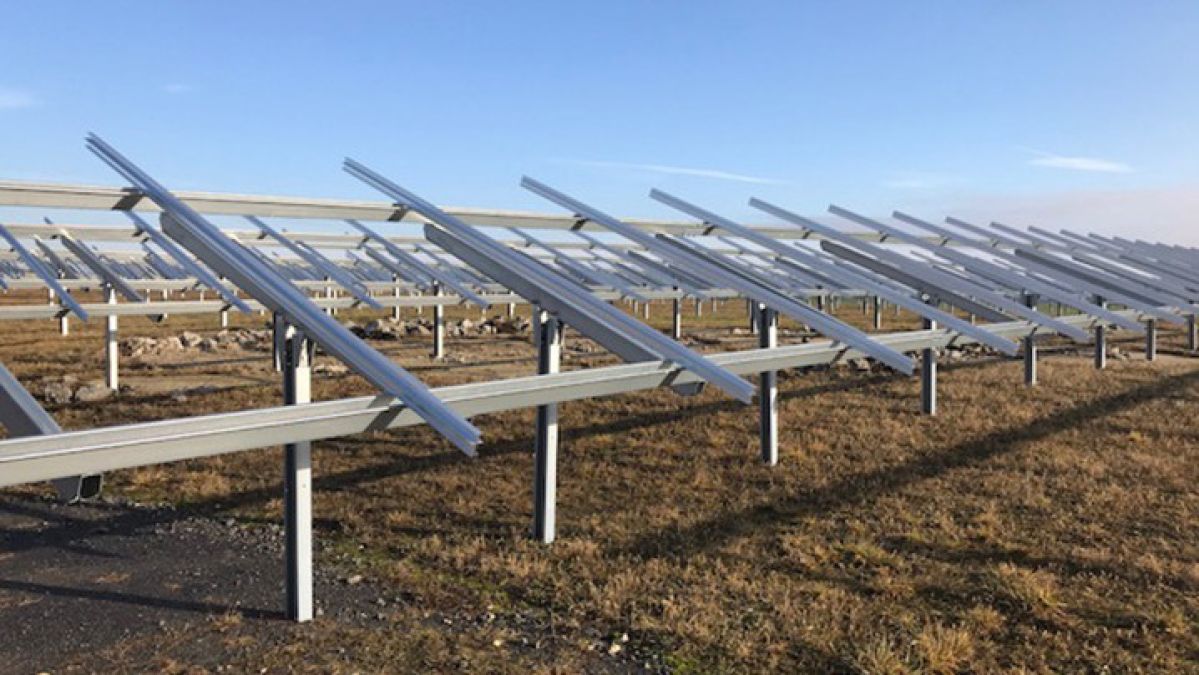 Profiles optimised for your solar project demands
Wide product range of smart standard profile solutions
10 times more resistant to extreme weather conditions
Easy to install and strong couplings
Innovative custom-made solutions through co-design
Innovations in steel for the solar industry
We work continuously to ensure that the lifespan, bearing capacity, ease of installation and cost price for solar systems are as optimal as possible. For this purpose, we manufacture cold rolled steel profiles with an innovative magnesium/zinc coating. The supporting structure of solar panels is therefore stronger than traditional aluminium constructions, cheaper and 10 times more resistant to corrosion. Extra durable and cost-effective!
Through co-design with one of our clients, our R&D department developed an innovative assembly solution by reducing profiles on one side. This strengthens the coupling of profiles and improves the ease of installation. In this way, your solar parks can be realised even faster and more efficiently. Contact us and our specialists will tell you more about the different possibilities for your project.

YOUR SOLAR PANELS WITH CUSTOM MADE PROFILES FOR: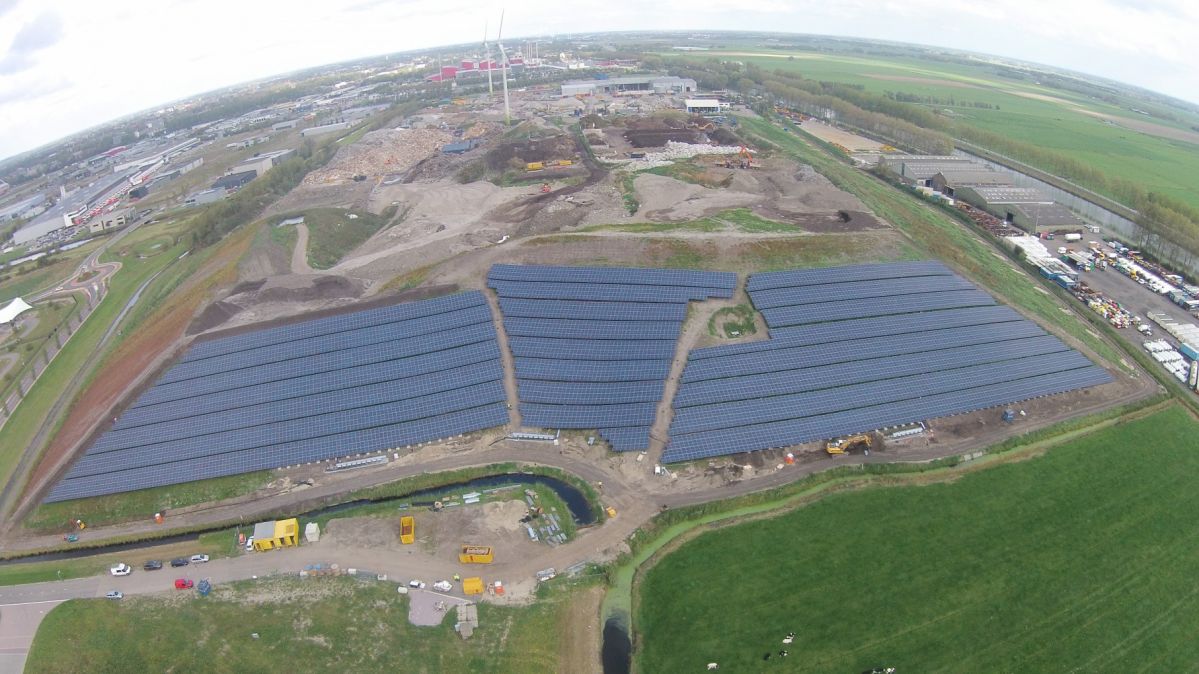 Trackers
Fixt tilt systems
Roof constructions
Carports
Thermal solar power
Floating solar panels
Service and logistics
Timely and optimal delivery of construction materials is crucial for your project planning. That's why, we offer door-to door delivery worldwide and carefully planned logistics for larger projects. KS Profiel can also supply fully assembled kits, including base panels and installation material. Each solar project has its own, specific wishes and requirements, depending on the location and circumstances. KS Profiel can supply from small one-off projects to large solar parks, built in different phases. Please contact us for your project and we will gladly inform you about the extensive possibilities.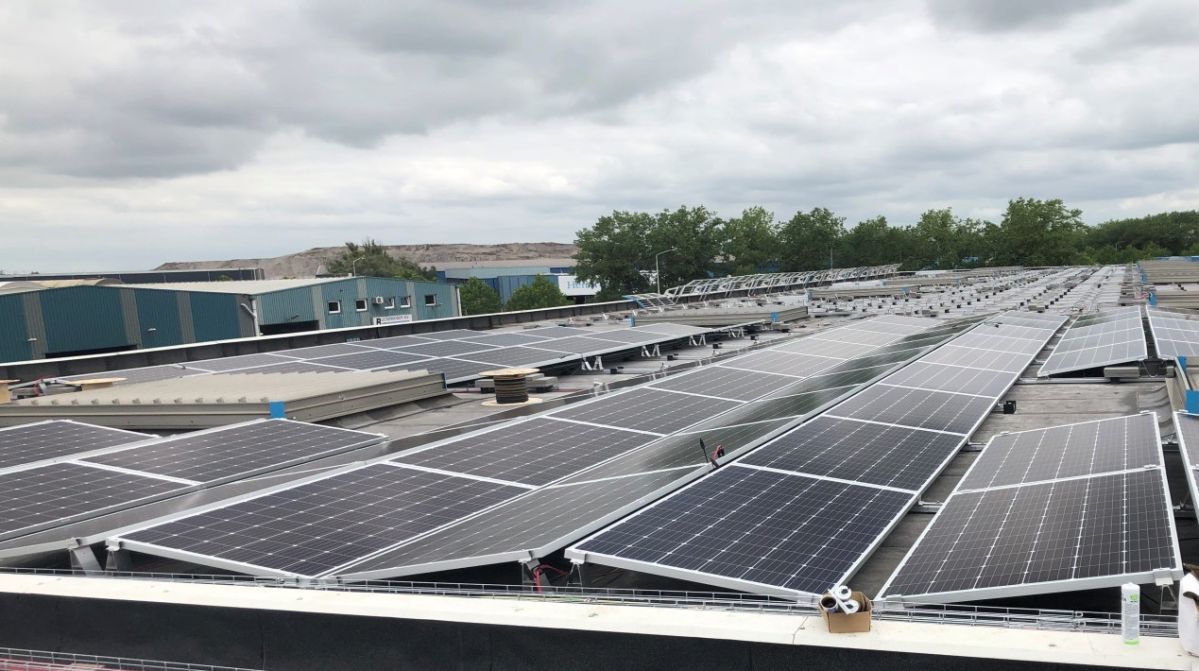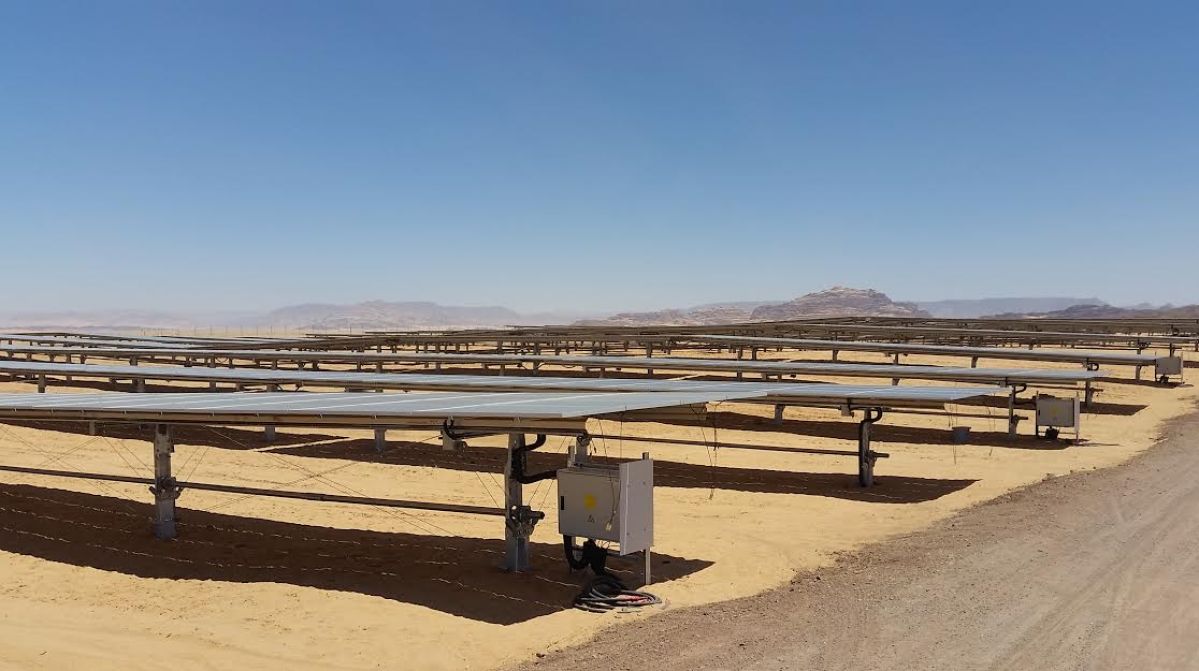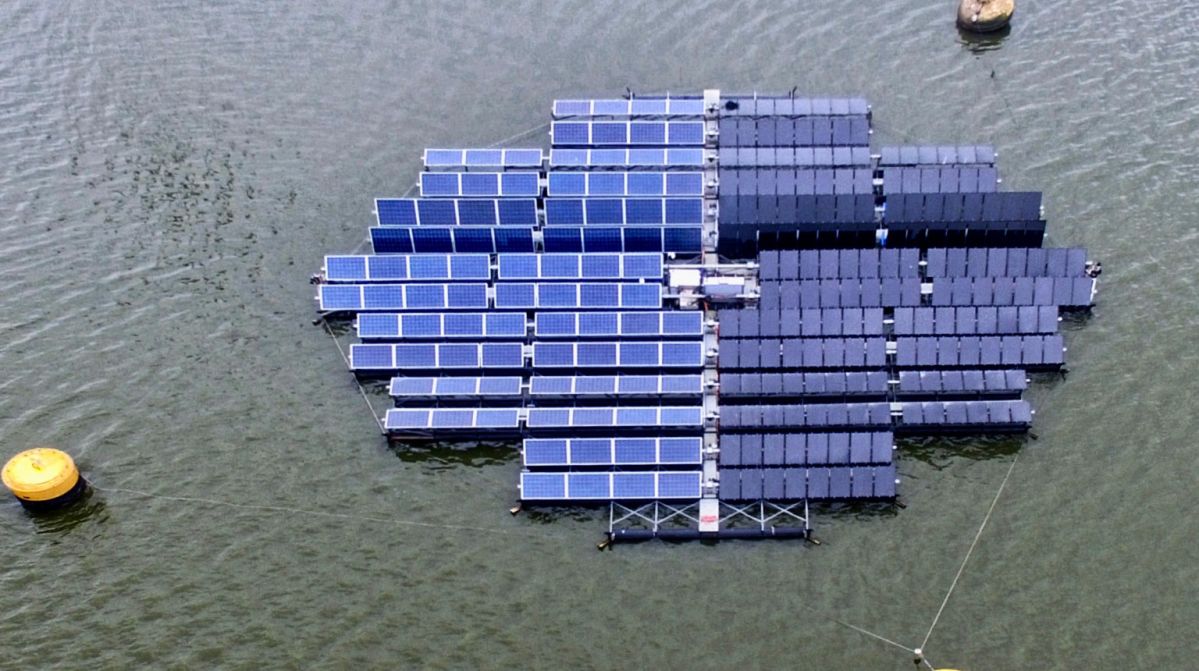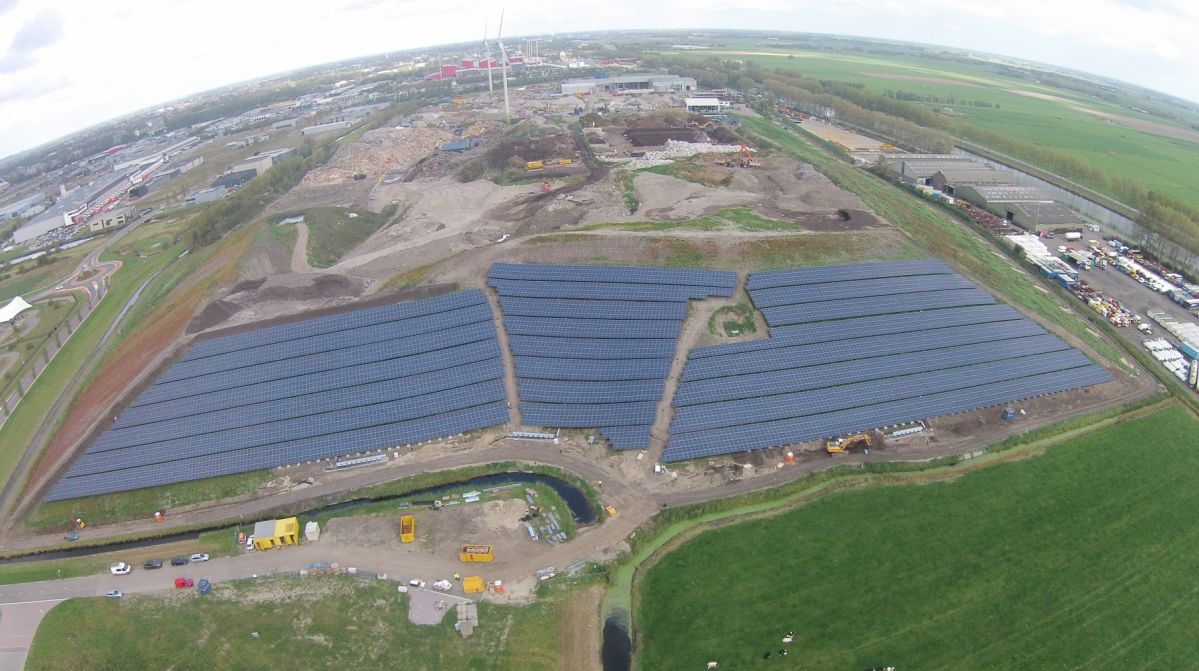 Please contact us
We would like to get to know you and your challenges and think along OR on your side with you to come up with the right solutions. Please contact us and share your project needs!