Warehousing
Warehouse systems: multifaceted tailored. The growth of e-commerce, the increasing demands on logistic services to the door and the increase of robotisation demand ever smarter warehousing solutions. At KS Profiel, the team of warehouse specialists completely relieve you of your worries. From R&D, design and production to logistic operations on the construction site, anywhere in the world. The warehousing systems of KS Profiel can be manufactured exactly according to your specifications and standards.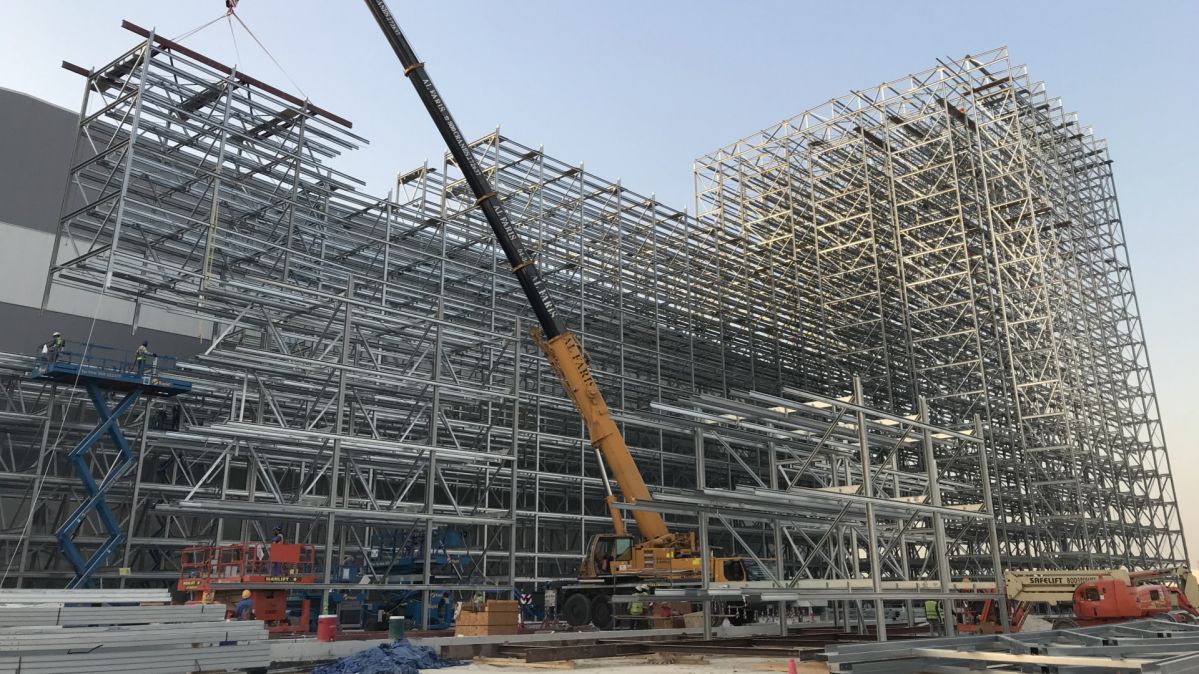 Project-based at any scale
The applications of our profiling technology are endless, whether it is for a local warehouse or a fully automated smart warehouse. We work with system integrators and scaffold builders at any scale. You can come to us with your specific wishes and requirements for standard profiles, customised profile solutions, complete systems and project management, either in parts or completely taken care of.
You want speed and flexibility in the realisation of your distribution centre or warehouse. KS Profiel has the in-house expertise to offer these guarantees. Through a single point of contact your project is coordinated in detail, from production specifications per profile to logistics management and installation on-site. Discuss with one of our specialists how we can work with you to realise your project quickly, smartly and efficiently.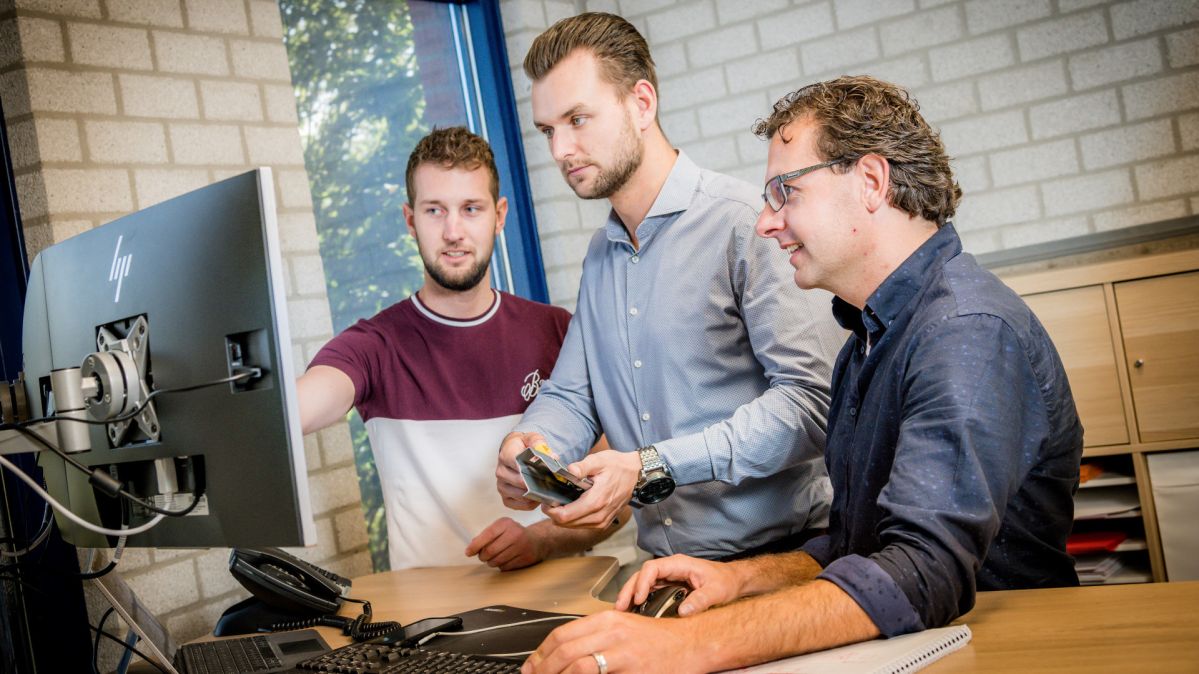 Co-design & engineering
Tools workshop
Loading containers and unloading them semi-automatically on-site
On-site delivery, worldwide, DAP
Additional equipment such as base panels, connectors, etc.
Project management
Multi applicable profile solutions
Timely delivery, rapid assembly, cost efficiency, quality and sustainability are leading factors in realising your warehouse. Our R&D department makes an important difference in the design of the profiles and choice of materials at the start of your warehouse project. With our engineers and own tool workshop, we can realise your wishes and specifications almost without restrictions.
OUR PROFILE SYSTEMS, YOUR WAREHOUSING SOLUTION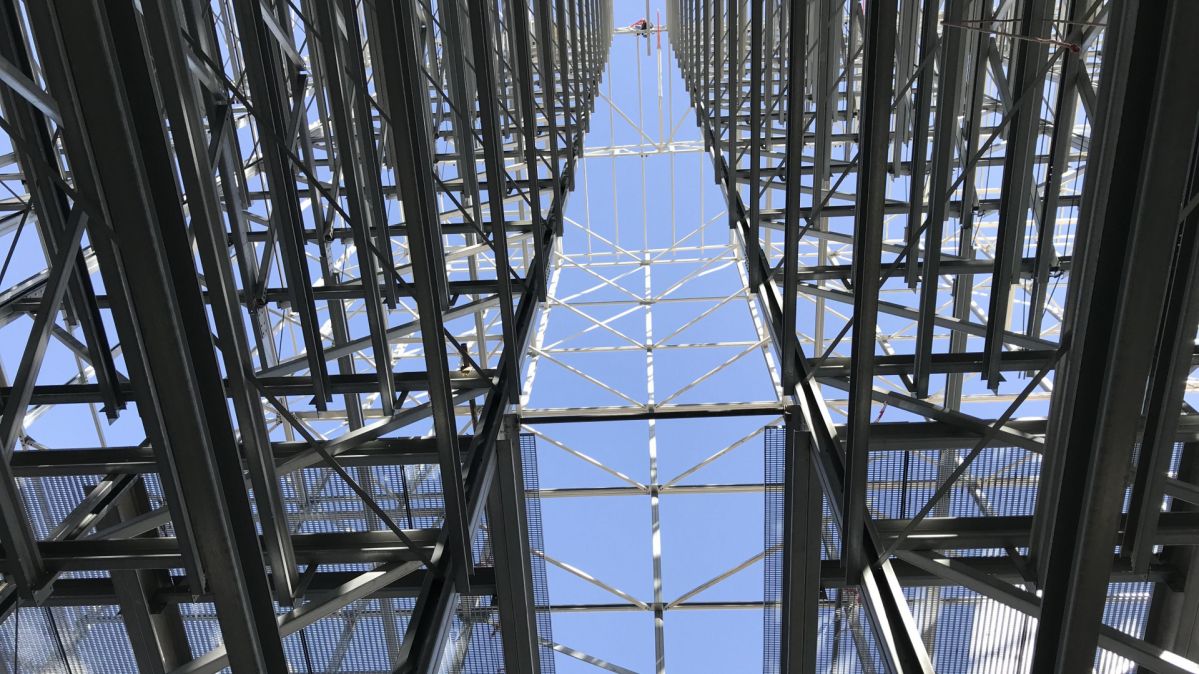 From individual components to complete smart warehouses
Innovative and custom-made or using standard solutions
In partnership or fully outsourced
Project management and logistics fully taken care of
Including stairs, base panels, connectors, etc.
We design and produce various profile solutions such as uprights, beams, supports, shuttlerails, etc. according to your wishes. In addition, we make sure that the parts used together offer real added value. Innovative steel grades such as magnesium/zinc making the profiles boltable or clickable make KS Profiel' storage solutions strong, durable and smart. Please contact our engineers to discover how your project can be realised in the best possible way.
OUR PROFILE SOLUTIONS ARE APPLIED AS WAREHOUSING SOLUTIONS IN: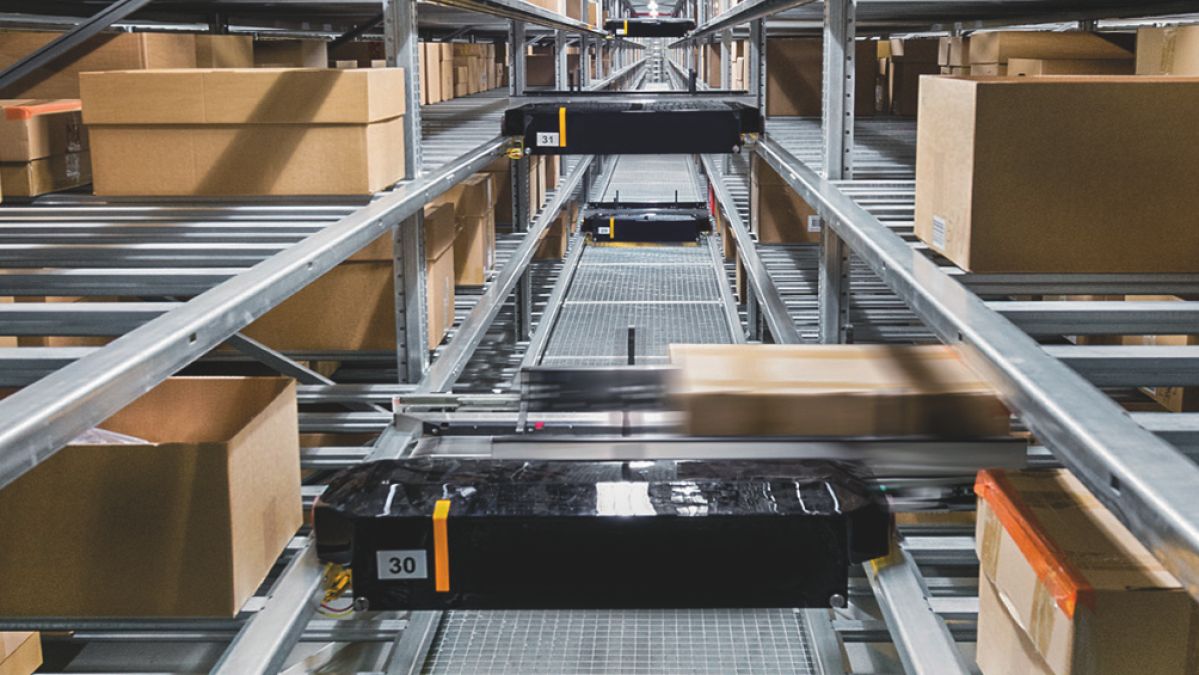 Silo construction
Pallet and mini load shuttle systems
Mini load storage
Conveyor systems
Airport logistics
Mezzanines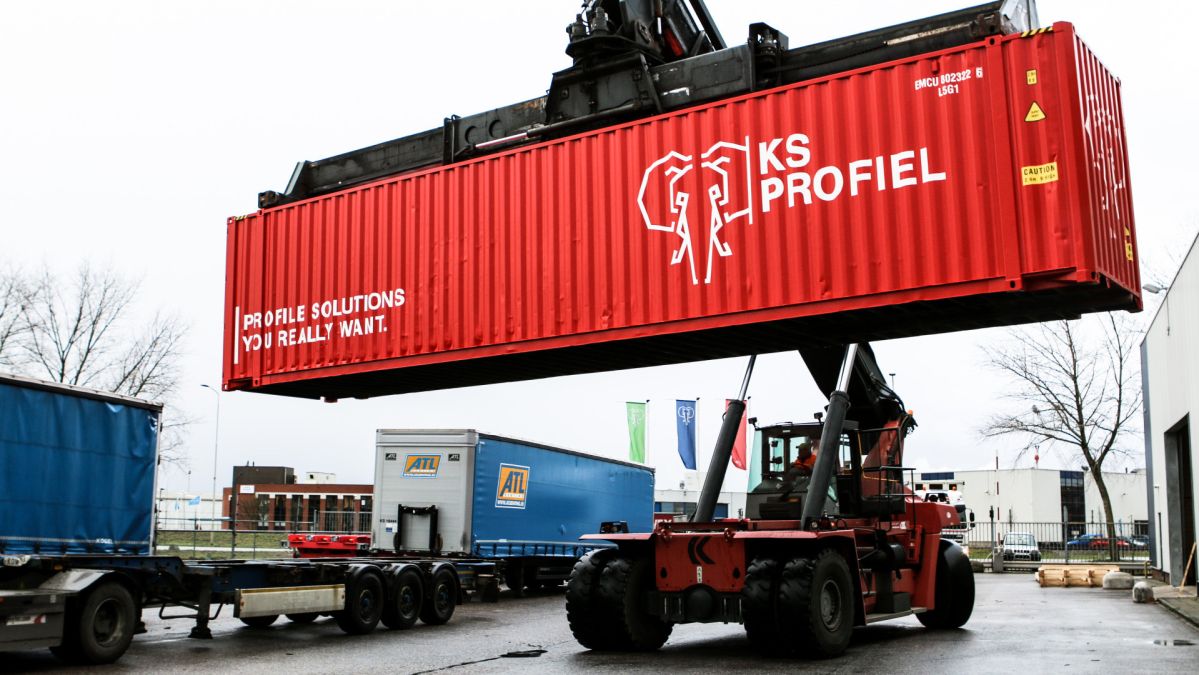 Global logistics
Wherever you have planned your project, KS Profiel ensures that your profile system is delivered at to the right place at the right time. For efficient handling on site, we can organise a logistics manager and a Simply™ unloading system. This means that your system components are quickly loaded out of the containers so that the construction of your project runs smoothly and without delay.
Please contact us
We would like to get to know you and your challenges and think along OR on your side with you to come up with the right solutions. Please contact us and share your project needs!