Logistics
Your profiles at the agreed time, correctly and in the right place is essential for your project.That is why the logistics staff of KS Profiel work closely with our project managers to ensure that the storage and transport of your profiles runs smoothly. Wherever in the world it is necessary to deliver them. Your planning is essential, so that your project runs smoothly.

We take complete responsibility of the management of logistic activities such as the composition of profiles including fasteners, transport, clearance and handling of custom forms. Labels with QR codes allow you to follow exactly which deliveries of your project you receive on-site: a pleasant security in a complex and dynamic working environment. In addition, we can manage stock for you in our 10,000 m2 distribution centre, if required, so that the continuity of your construction process is always guaranteed.
With us, our logistic services to you go beyond the dispatch of your profiles. We can relieve you of your worries right up to the building site by taking the site management out of your hands. Unloading containers with complex profile systems can be time-consuming. One of our logistics managers organises the unloading, management and issuing of the right profiles for your project on-site. An own Simply™ unloading system is sent to the construction site prior to the delivery. Your profiles are then efficiently loaded from the containers on site to ensure the smooth progress of your project.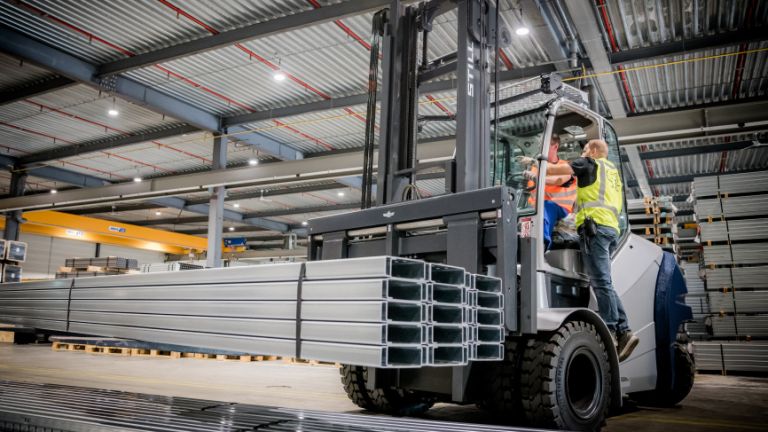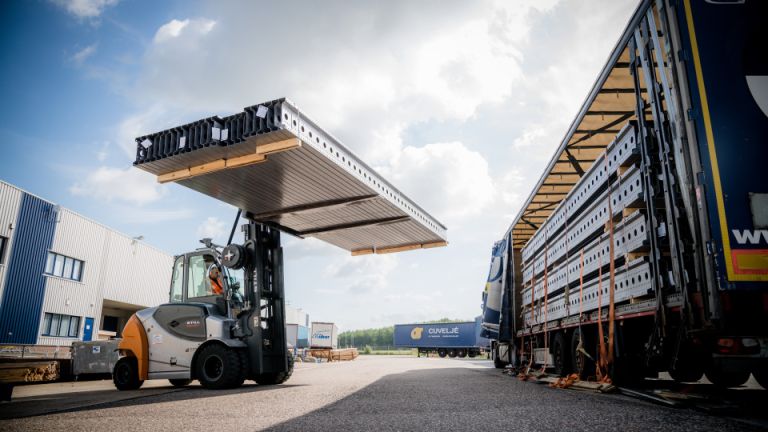 Please contact us
We would like to get to know you and your challenges and think along OR on your side with you to come up with the right solutions. Please contact us and share your project needs!