Profile technique
The technical realisation of your profile design is guaranteed by the profiling engineers. With advanced tooling equipment, the rollers, punches and cutters for your profile are custom made. Our decades of knowledge of profiling technology ensures that you get exactly the profile according to the quality and specifications you want.

With our extensive and modern computerised profiling line machinery, we can produce nearly all profiles for you. From simple standard profiles to profiles with the most complex hole patterns and finishing operations. By following the developments in the market closely, we know which machines are needed to be able to produce the next generation of profiles. We design and build our profiling lines ourselves, so that we can produce efficiently according to our own technical insight and according to your needs. For example, in 2019 we developed a profiling line with a reach of 1000 mm. This is the heaviest calibre of profile available on the market that can be used to build even higher and to achieve a larger span.
Our customer orientation, market knowledge, craftsmanship and innovative strength give you the benefit. This also means that if you have a continuous demand for specific profiles, it may be economically more efficient to produce them yourself. Our profiling engineers design, build and maintain your own profiling line at your location. We also provide training for your operators, so that you can build up in-house expertise for your own profiles.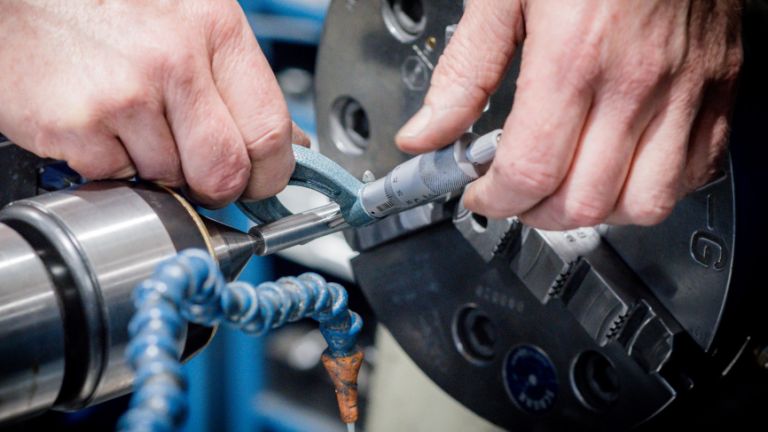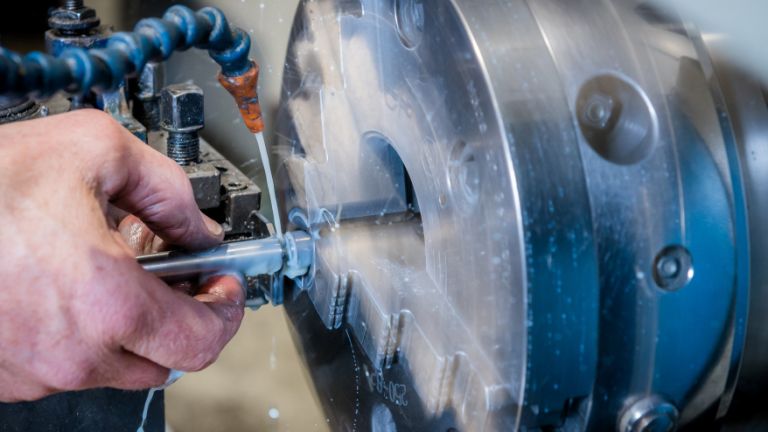 Please contact us
We would like to get to know you and your challenges and think along OR on your side with you to come up with the right solutions. Please contact us and share your project needs!