Special products
You want to be completely relieved of any worries related to your project. With the Special Products department, KS Profiel has everything under one roof to fully supply your demand. We make sure that all the parts required for the assembly of your project are in the right place at the right time. Foot plates, connectors, clamping plates, wind bracing, bolts, facade cladding or a complete stairway: we make your system complete.

We supply the right materials along with the profiles, in the right order and traceable with QR codes, so that your construction work can proceed smoothly. We can also deliver a one-off series or post-delivery of a small number of profiles in a short space of time using several processes, so that your construction project is not delayed. We offer you a wide range of options for the delivery and (re)processing of profiles. We provide finishing of profiles from 3D and flatbed laser cutting, laser welding to edge joints. We also provide customised metalworking and surface treatments such as galvanising, spraying, powder coating, blasting and a wide range of other subsequent-treatments for you.
From A to Z we make sure that your system is complete and we deliver the products quickly if you are out of stock. The continuity of your project is our priority!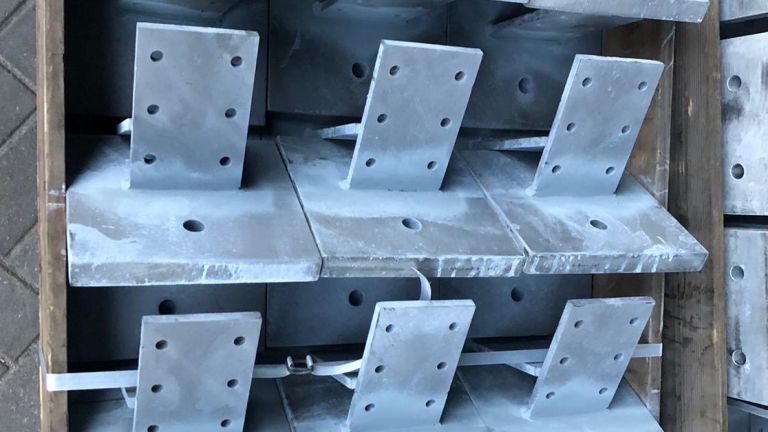 Please contact us
We would like to get to know you and your challenges and think along OR on your side with you to come up with the right solutions. Please contact us and share your project needs!