Our approach
Our approach is aimed at relieving you and your clients of your worries. From the delivery of a single standard profile to complete, tailor-made and complex systems. From development and production to logistics and installation, we strive to exceed your expectations and fulfil our promise: profile solutions you really want.

WE ARE STRONGER TOGETHER.
With great passion for technology, we strive to find the best solutions for our clients. We examine your request carefully while thinking about the questions that lie behind it. Our extensive knowledge of profiling technology combined with the knowledge of your industry guarantee the best and most innovative solutions. Only when it is completely clear how we can realise your profile solution as smartly and efficiently as possible, will we proceed to production.
Design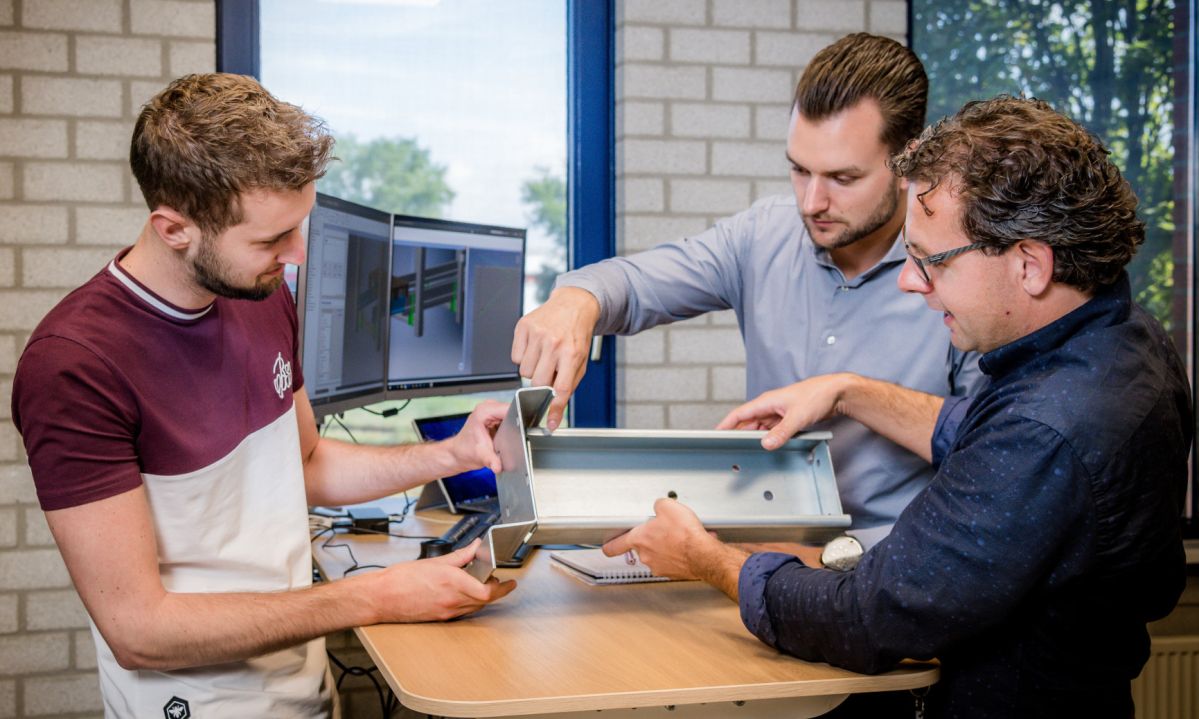 After mapping out your wishes, we define a Programme of Requirements for the profile solution. Depending on your wishes and requirements, our R&D department looks at how best to translate these wishes and requirements into a first design. Together with you, the R&D department will map out the intended use and the exact application, as well as the specifications that are required for this.
MODEL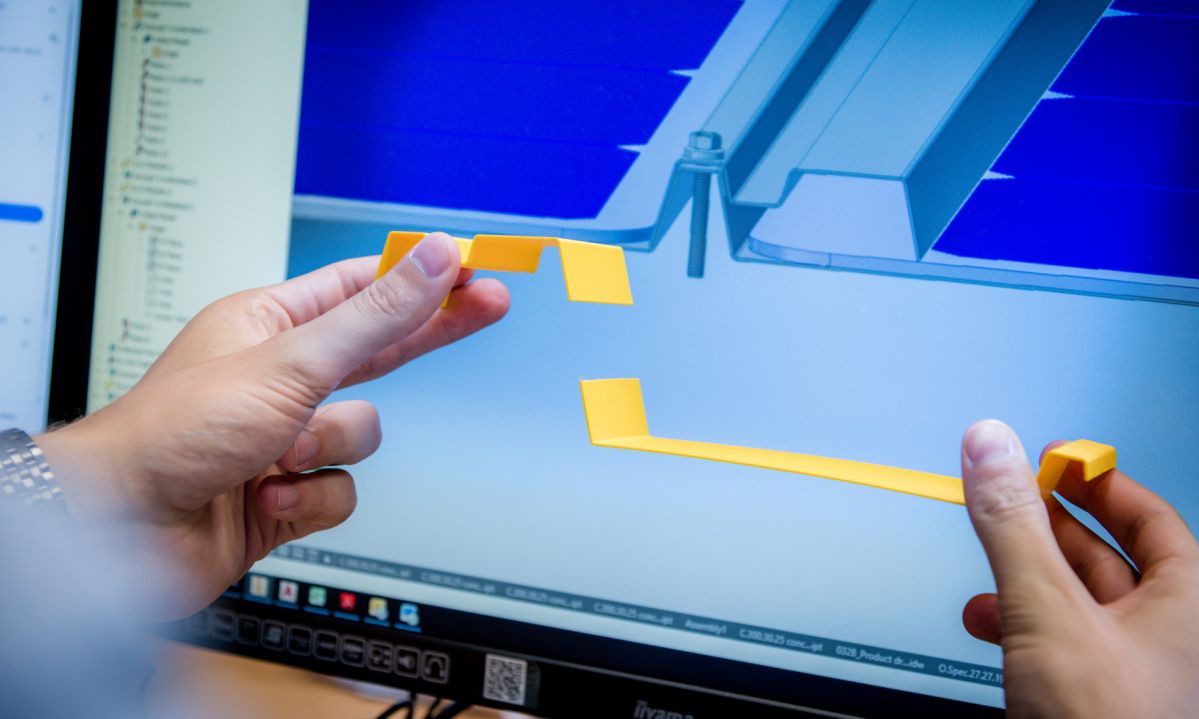 From this inventory follows a design that out R&D department makes in close cooperation with the engineering department. The first result is a 3D model that provides good insight into the final product and its application. If desired, a prototype of this this 3D model can be made on a sheet bending machine.
Tools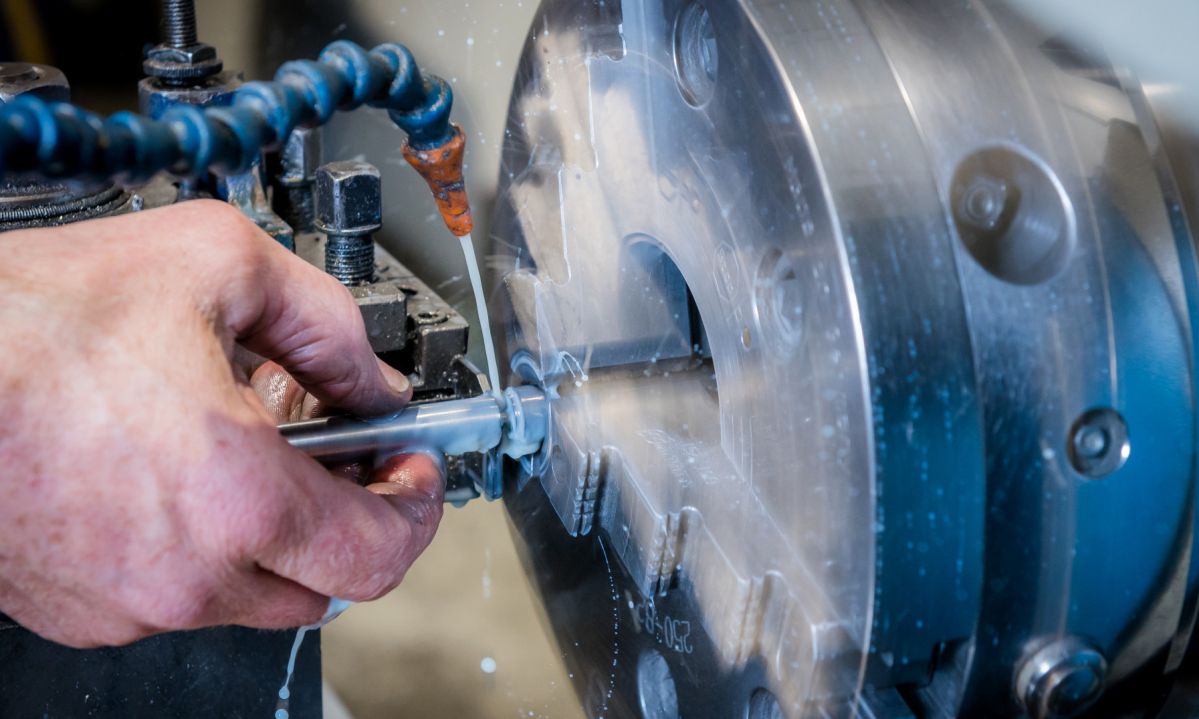 Once the model and the final product drawings have been approved, our tool shop will select the right tools. Universal tools can normally be used for standard sizes. For specific requirements, the tools are tailor-made especially for you.
PURCHASING, PLANNING AND PRODUCTION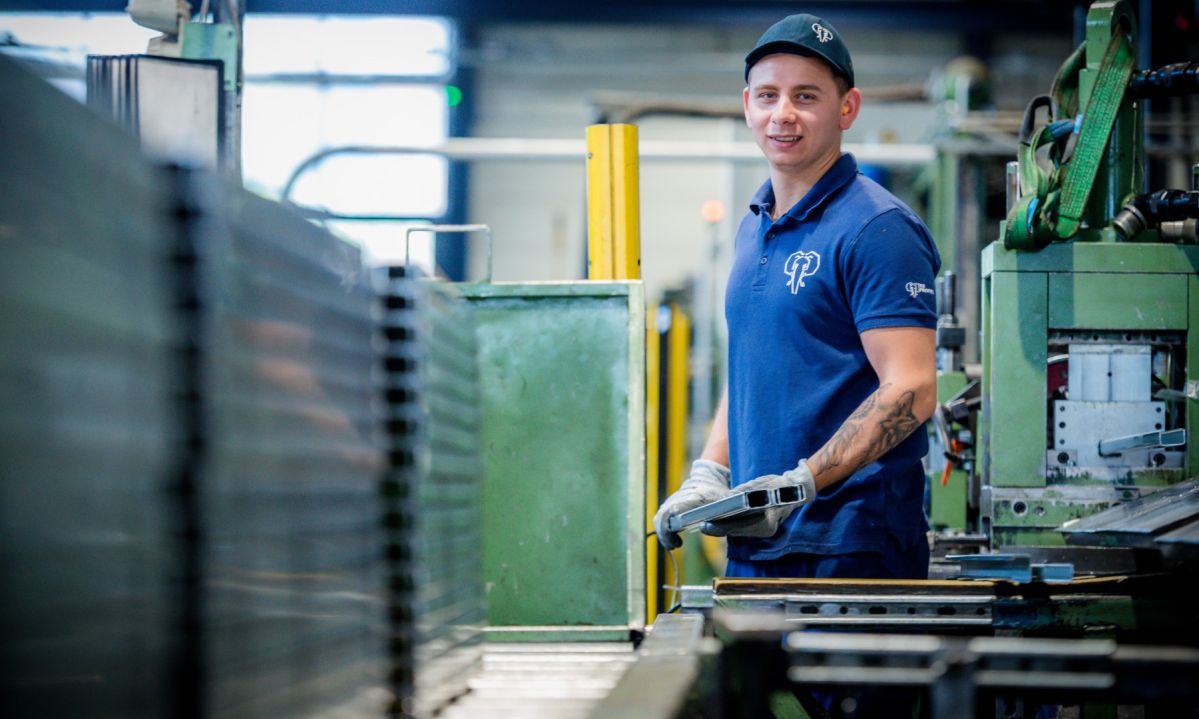 During the design process, the Account & Project management department ensures that the right steel grade is purchased at a good price and delivered on time. The planner also ensures that the production of the profiles can start on time according to your planning. Once the tools are ready, the steel has been delivered and the profiling line has been set up, the production process can start after an approved test run. The profiles are then bundled according to your wishes and requirements and any special products are added, such as connectors, bolts and nuts.
DISTRIBUTION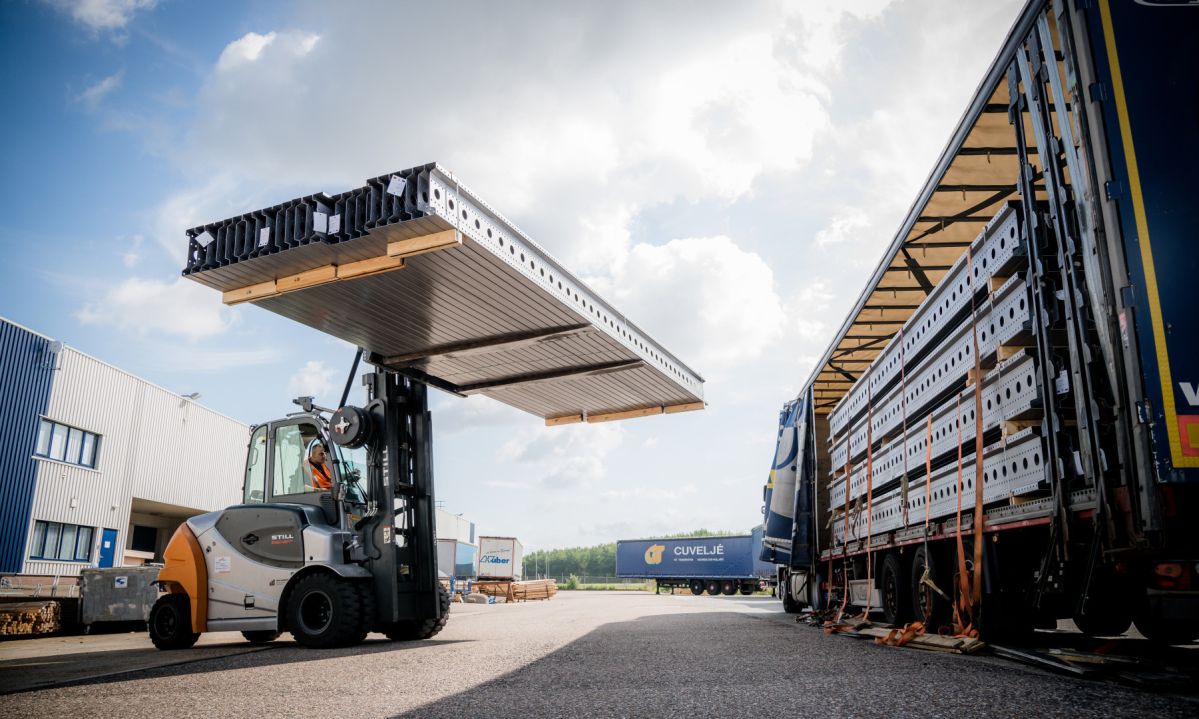 Your order will be shipped from our distribution centre in a timely manner to the address you have provided, anywhere in the world. Profile stocks can also be kept in storage until they are needed for processing. We use QR codes to ensure that you keep track of the shipments you receive on the construction site.
ON-SITE HANDLING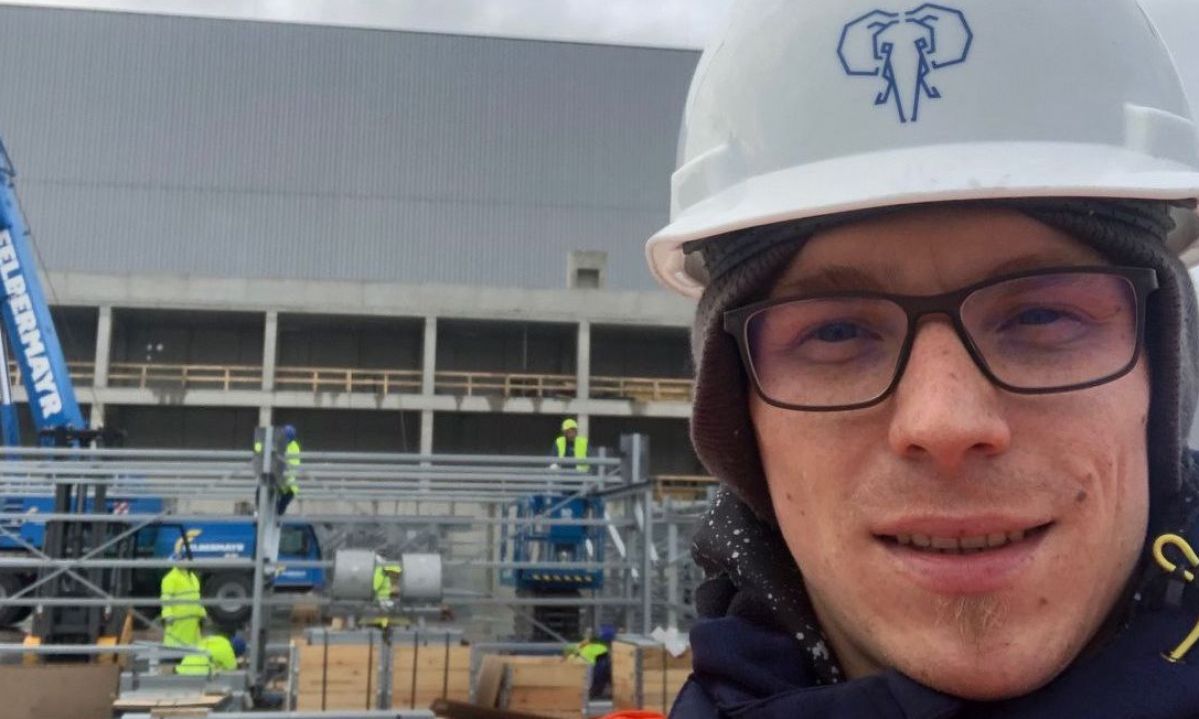 Our care does not stop with sending your profiles. We ensure that the on-site handling runs smoothly, so that you work as cost-efficiently as possible. For complex systems, we can send a site manager to coordinate the logistics at the construction site.
PROFILE SOLUTIONS YOU REALLY WANT.
We would like to get to know you and your challenges and think along or on your side with you to come up with the right solutions. Please contact us and share your project needs!
NEEM CONTACT OP
We willen u en uw uitdagingen graag leren kennen en met u meedenken om met de juiste oplossingen te komen. Neem contact met ons op en deel uw projectbehoeften!